The Academy where CPW Stars are made.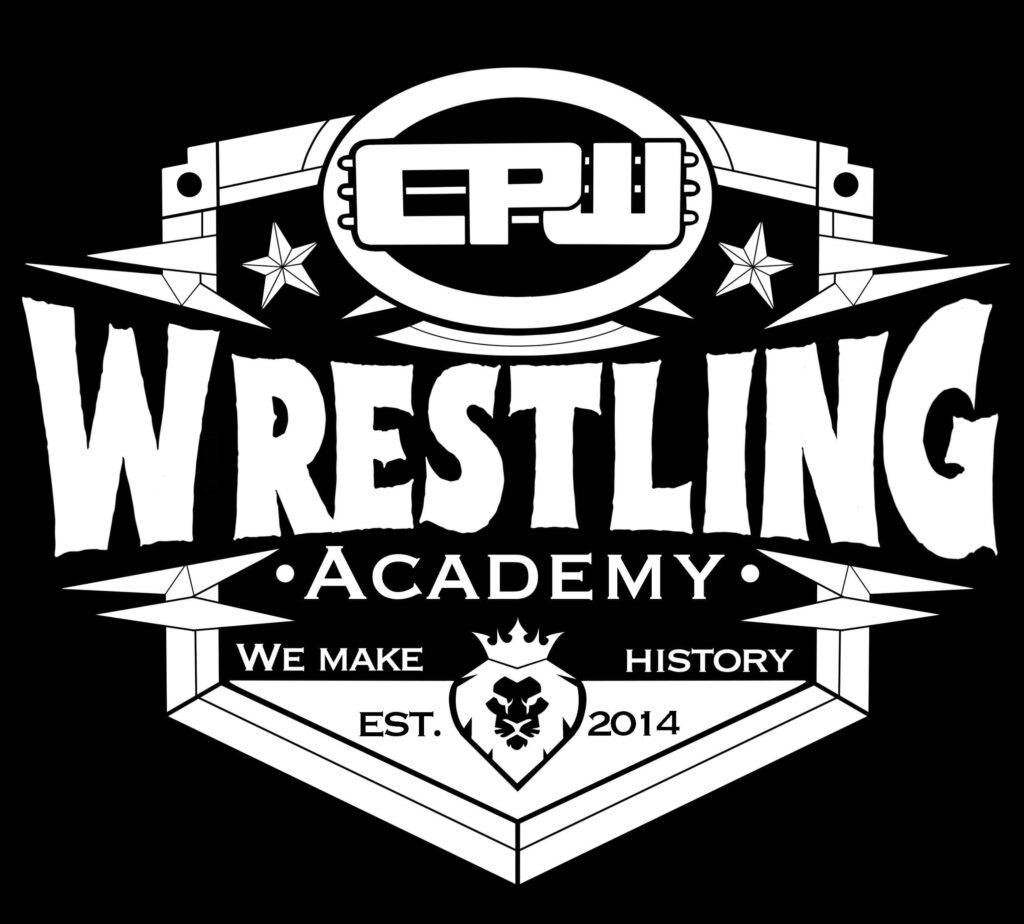 So many of the current CPW roster that you see performing today came through our CPW Academy the likes of Little Susie, Morris, Tommbie, Danny Doherty, Bashby, Shawty, Emma Cross Charlie, Niall Fairchild to name just a few.
It's an environment where all aspects of the wrestling business is are taught in a safe family environment.
The CPW Academy is a facility that is a welcoming and a place that is dedicated to improving you as an individual as well as learning the business we love! Lead by Head Trainer Will Milner and his team you will be taught every aspect that is needed to becoming a CPW star.
"We pride ourselves on our safe family environment where everyone is made to feel at home" CPW COO Nathan Lewis
Join us and start your journey to becoming a CPW Star
We also have the CPW Superstar Projects running twice a year where you undertake a 12 week training camp followed by a performance in front of your family and friends. Registration for Season 8 is now open
REGISTRATION FOR THE CPW SUPERSTARS PROJECT SEASON 8 IS NOW OPEN
CPW Official Training Session schedule
Graduate Session – Tailored for beginners and our CPW Superstar Project Students
Elite Session – Specifically for our CPW main roster talent and those with at least 6 months wrestling training experience.
CPW ACADEMY SCHEDULE
£10 a session | Just turn up and pay on the night!!
GRADUATE SESSION
Every Tuesday Night – 7pm until 9pm
ELITE SESSION
Every Thursday Night – 7pm until 9pm
Address: North Point Church, 300 Rosemary Ave, Bell Green, CV2 1UT